WHO WE HELP
OUR CUSTOMERS ARE IN THE FOLLOWING INDUSTRIES

TOOL & DIE SHOPS

AVIATION

ELECTRONICS MANUFACTURERS

PLUMBING CONTRACTORS

BUILDING CONTRACTORS

INDUSTRIAL MANUFACTURERS

RAIL SYSTEMS

MACHINE SHOPS

ELECTRICAL CONTRACTORS

R&D LABS & MANY OTHERS
AVIATION IS A STRENGTH & SPECIALTY OF OURS
OUR AVIATION CUSTOMERS INCLUDE:
Commuter Airlines
Freight Airlines
Defense Contractors
Non-Defense Contractors
State & Local Agencies

Aircraft Manufacturers
Corporate Fleet Operators
GENERAL AVIATION MAINTENANCE SERVICES
Avionics Shops
Many Others
WHO WE ARE
WE ARE AN ISO ACCREDITED CALIBRATION COMPANY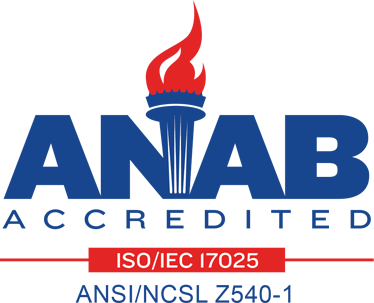 ISO 17025 AND ANSI Z540.1 ACCREDITED
Continental Testing is an ISO-accredited leader in instrument calibration, repair, and testing for a wide range of industries nationwide.
CERTIFICATE
SCOPE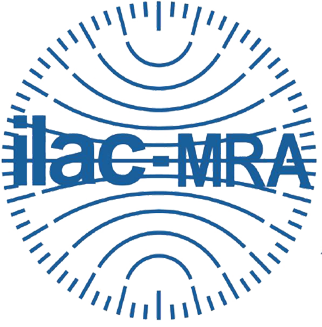 WE CERTIFY YOUR INSTRUMENT
All of our calibrations are fully traceable to international measurement standards and our certificates include full AS FOUND & AS LEFT DATA at no extra charge. We also retain all calibration records for at least seven years.
Generate a sample Calibration Certificate & Calibration Sticker
SAMPLE STICKER
SAMPLE CERTIFICATE
OVER 25 YEARS OF RELIABLE SERVICE TRUSTED BY HUNDREDS OF CUSTOMERS
Continental Testing was started in 1991 to fulfill the need of aviation maintenance organizations to have mobile calibration services and to service aviation specific items . DuWain and Laura Ake acquired the company in 2010. They quickly worked to improve turn times and expand Continental Testing's capabilities. A big step forward was achieving ISO 17025 accreditation in 2012. We continue to branch out across the country and to a wide variety of industries providing reliable, ISO traceable calibration and testing services at a competitive price. Throughout this time, we have maintained a special focus on Aviation and as such, we strive to be a one-stop- shop for Aviation customers.
Our calibration processes are designed to be thorough and accurate. We're committed to providing the best metrology services available; exceeding customer expectations is our goal. It's no wonder that over five hundred airlines, military, and government maintenance facilities trust us to ensure their tools' compliance and performance.
We utilize a modern computerized tool tracking system
We are C.A.S.E. compliant and audited
AOG hotline and expediting available
All personnel in safety critical positions undergo FAA approved drug testing
OUR CAPABILITIES
OUR LEADERSHIP
THE EXPERTS TO SEE YOUR JOB THROUGH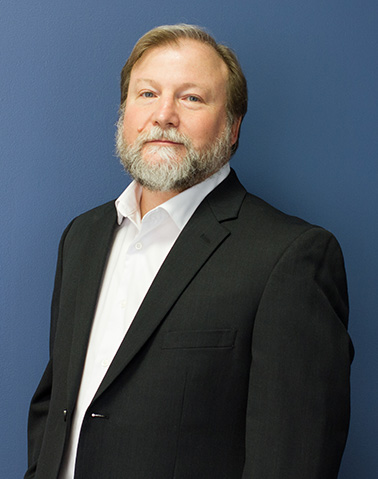 DuWain Ake
President / Owner
Read Bio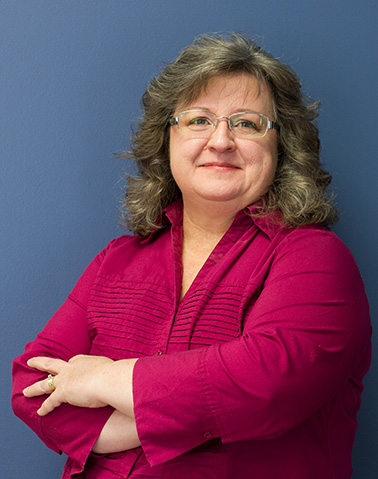 Laura Ake
Vice President / Owner
Read Bio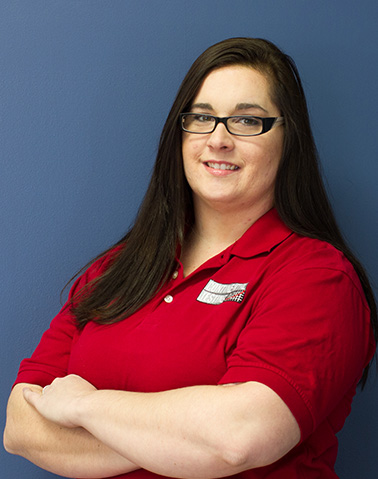 Gina Peiffer
Quality Assurance Manager
Read Bio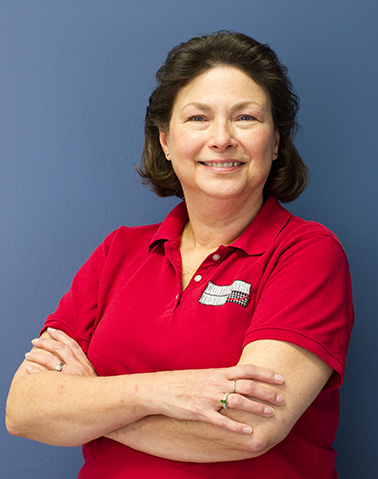 Donna Jackson (DJ)
Sales / Customer Support
Read Bio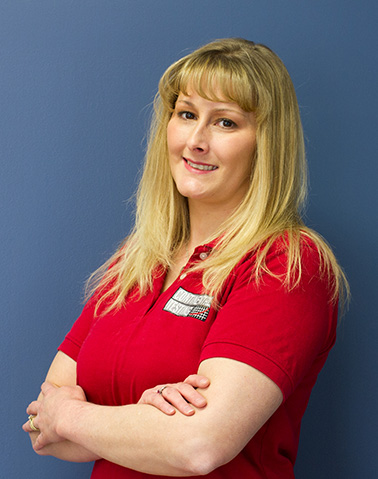 Angela (Angel) Luff
Sales Associate
Read Bio
RESOURCES
EXPERIENCED TECHNICIANS & SERVICE