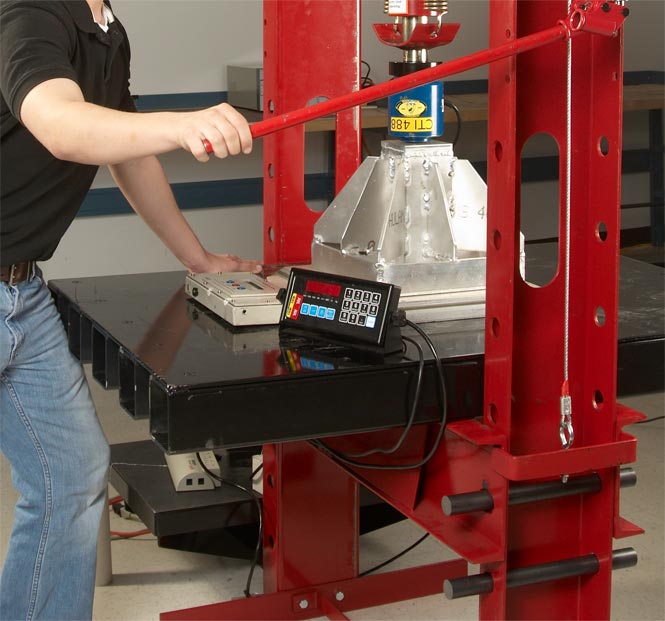 WHAT WE DO
WE HELP YOU MEET MANUFACTURER, MILITARY, GOVERNMENT & PERSONAL STANDARDS
You have high standards, and chances are, so does your industry. At Continental Testing, we certify that the equipment we service will meet the manufacturer's, military, or government specifications.
At Continental Testing, we service more than 5,000 unique models of tools and instruments. We are ISO Accredited and are proud to offer our services both in-house and on-site.
More About Us
Dimensional
Electrical
Light
Physical
Tools
Chemistry
NDT Instruments
Avionics
STRIVING TO DELIVER QUALITY AND VALUE TO CUSTOMERS
We offer a range of convenient services to meet your calibration needs. With our free local pick up and drop off option, you can save time and hassle by having your equipment collected and delivered right to your doorstep. Additionally, we provide customizable test points, calibration certificates, and calibration stickers to ensure accuracy and compliance with industry standards. Our customer online web portal allows you to easily download certificates, check the status of your tools, and even run a tool list. We also offer a purchasing service for your calibration requirements. With two lab locations in Dayton, OH and Denver, CO, we are well-positioned to serve customers across different regions. Plus, we pride ourselves on our transparent pricing policy, with no extra charge for packing and handling. Trust us for all your calibration needs!
At Continental Testing, we prioritize serving our customers rather than nickel and diming them. We go the extra mile by offering various services at no additional cost, such as common battery replacement, simple adjustments, and no packing charges. We believe in providing comprehensive value, which is why we include full data certificates and accredited certificates without any extra charges. However, if you're solely focused on finding the cheapest certification and sticker option, we may not be the right calibration partner for you. We strive to deliver quality and value to our customers, ensuring their calibration needs are met with the highest standards.
RESOURCES
EXPERIENCED TECHNICIANS & SERVICE